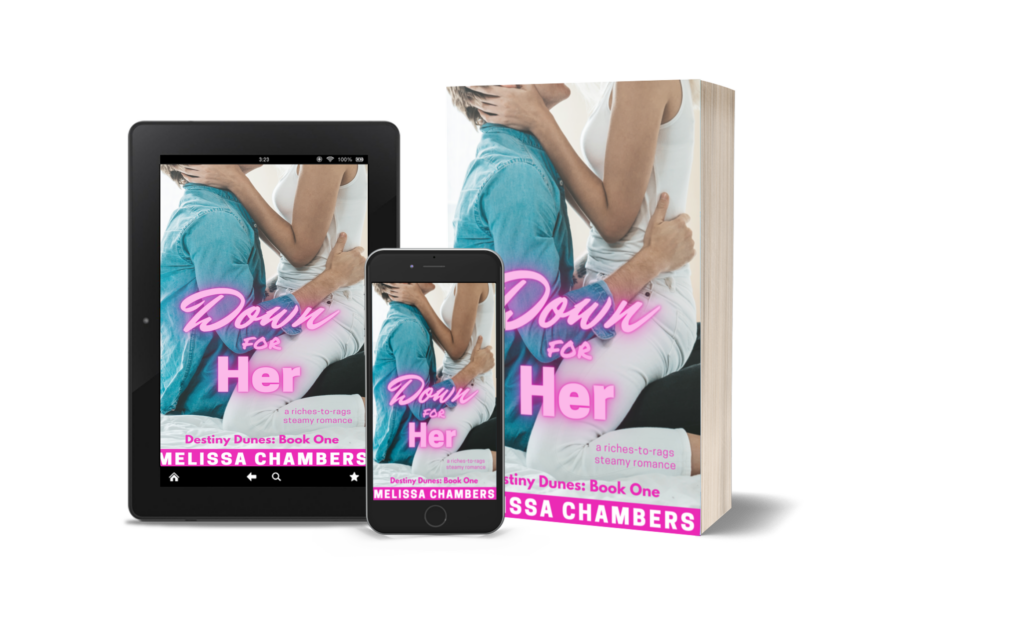 Welcome to Destiny Dunes, where the only thing hotter than the Florida sun is the romance between this resort's employees. Each book in this steamy series focuses on your favorite romance tropes. Once you enter the gates of Destiny Dunes, you'll never want to leave!
Click HERE to find at your favorite retailer.
Click on covers below for more info and to read the first chapters!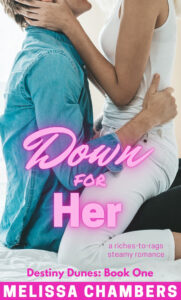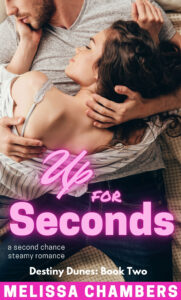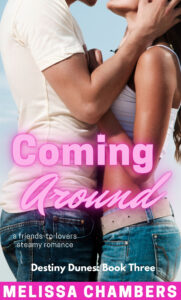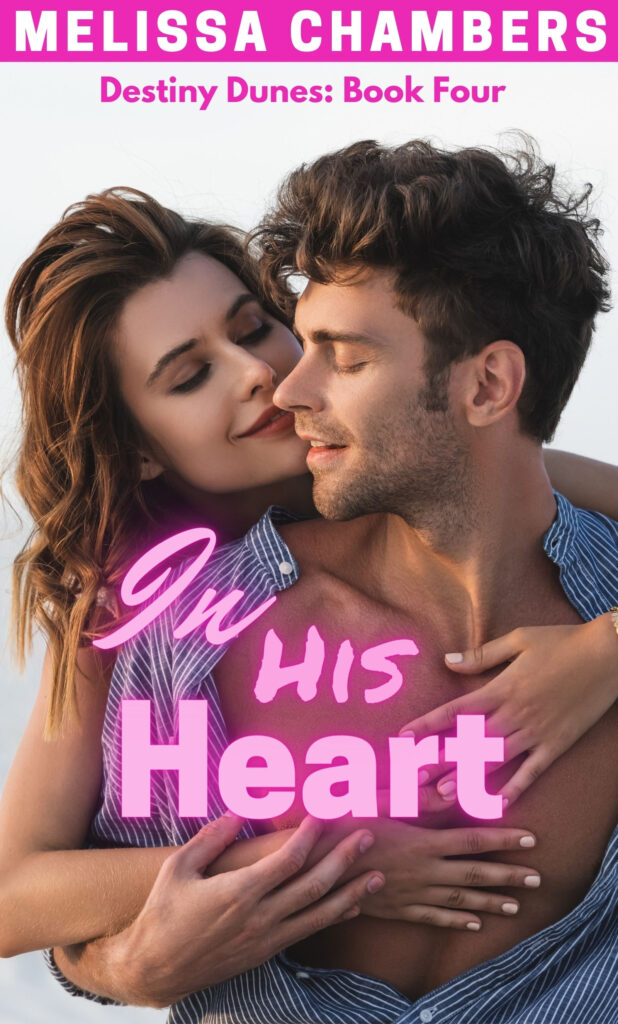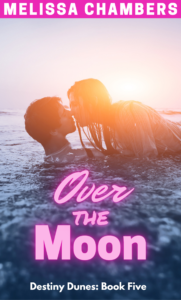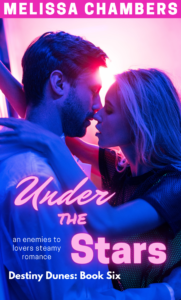 Facebook ♥ Twitter ♥ Instagram ♥ Goodreads ♥ BookBub