He's betrayed her before, but she won't fall into his trap again…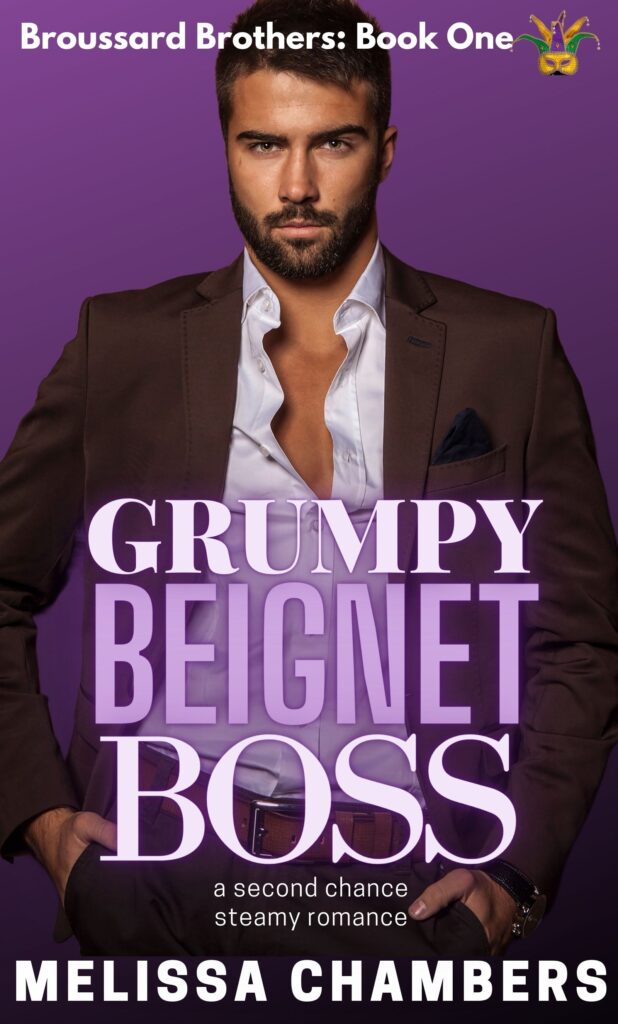 After the seventh loan denial, Peyton Boudreaux knows she'll never get the money to start her own healthy junk food restaurant in Williamsburg, Brooklyn. She's left with no other choice than to trudge back home to New Orleans to claim her trust fund with her tail between her legs. But before the money is hers, she's got to complete the required hours, cleaning grease traps and mopping floors at Boudreaux's: Home of the Chocolate Hazelnut Beignet. On top of that, she must face the CEO of the dual family business – former love of her life, Braxton Broussard, Traitor. He shot her down both romantically and professionally years ago, and now he's the one whose butt she's got to kiss.
Not even the ten years Braxton has spent apart from Peyton have been enough to shake the brown-eyed girl from his fantasies. As much as he loves to see her dressed as a fairy, sitting in his office on Mardi Gras day, he was really hoping he could get the money back into her faux trust fund before she came home to claim it. He can't let her know her deceased father gambled her cash away. He's got to find another way to get her the money she's owed. But more importantly, he's got to work his way back into her heart, because now that she's home, he never wants her to leave again.
Find Grumpy Beignet Boss HERE!

Welcome to melissachambers.com where you'll find all the belly-fluttering, heartwarming, crushworthy romances. Start two of my series for free, and be prepared to fall in love along with these circles of friends!

The Love Along Highway 30A series features beautiful beach communities, a circle of unique and amazing friends, and romances that will have you cheering on the couples and fanning yourself from the heat. All books are standalone and can be enjoyed in or out of order. your favorite romance tropes.
Download SEASIDE SWEETS for free HERE!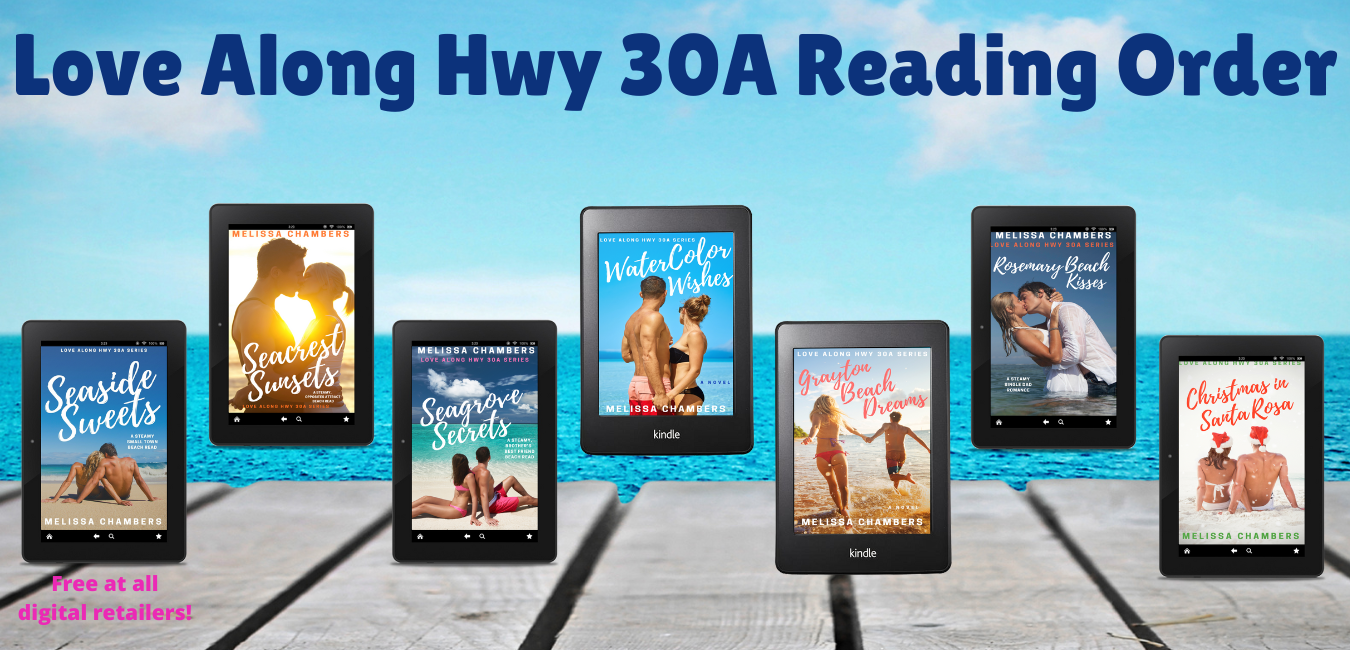 Welcome to Destiny Dunes, where the only thing hotter than the Florida sun is the romance between this resort's employees. Each book in this steamy series focuses on your favorite romance tropes. Once you enter the gates of Destiny Dunes, you'll never want to leave!
Download DOWN FOR HER for free HERE!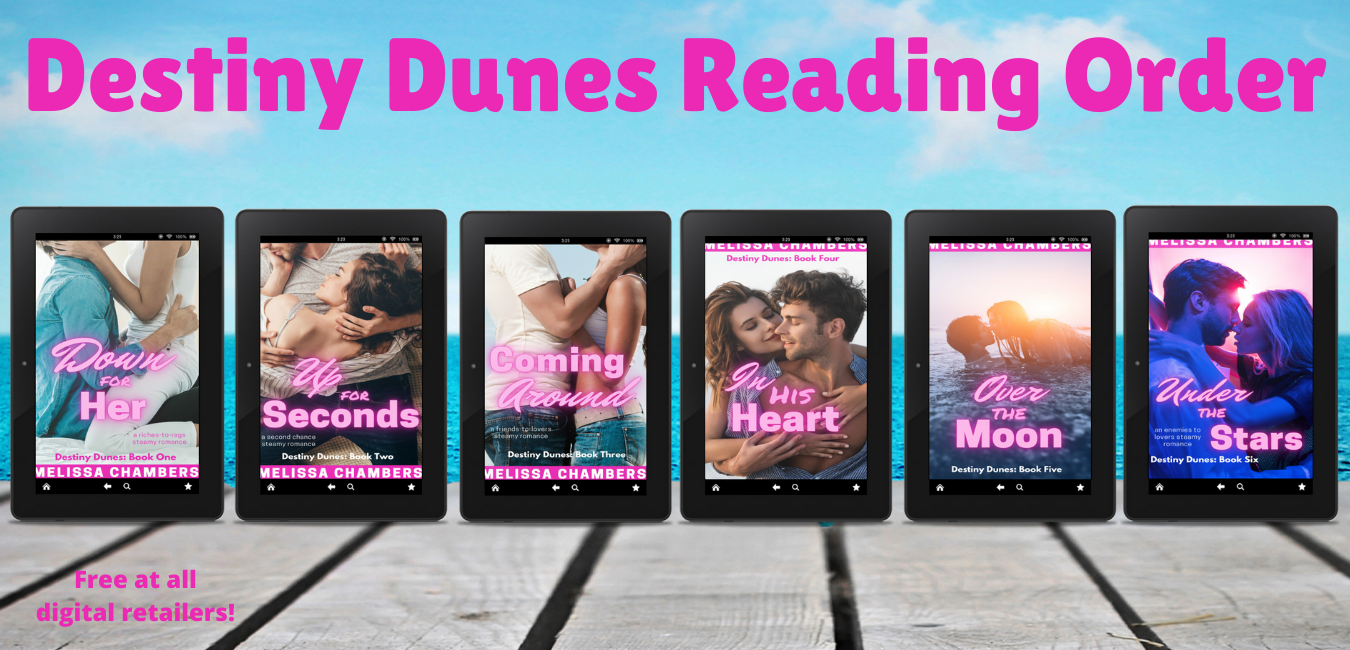 All of my young adult titles are contemporary romance, not so unlike my adult romances. So if you want to go back in time and fall in love for the first time, download one of these fluttery, heart-pounding, crushworthy romances!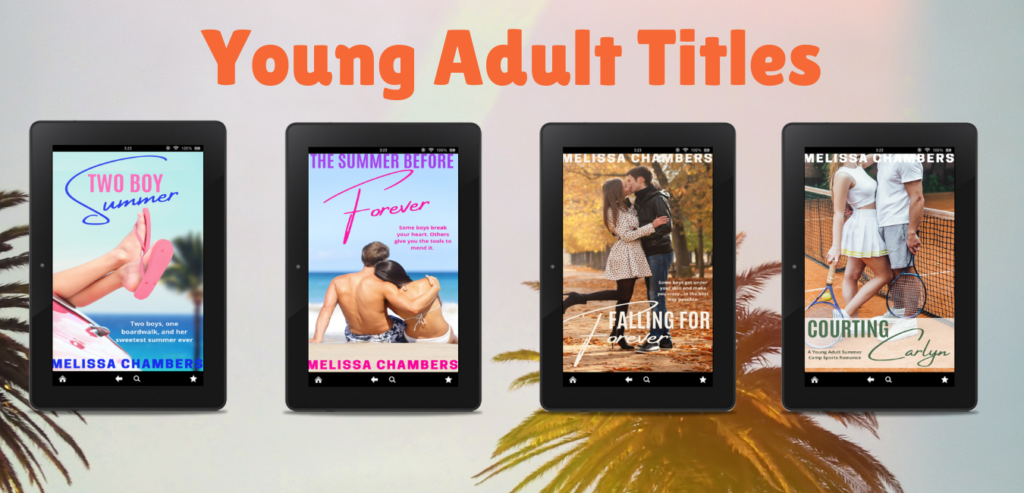 Facebook ♥ Twitter ♥ Instagram ♥ Goodreads ♥ BookBub