Love Along Hwy 30A Series
Now Available!
The Love Along Highway 30A series features beautiful beach communities, a circle of unique and amazing friends, and romances that will have you cheering on the couples and fanning yourself from the heat. All books are standalone and can be enjoyed in or out of order.
Click on covers below for more info and to read the first chapters!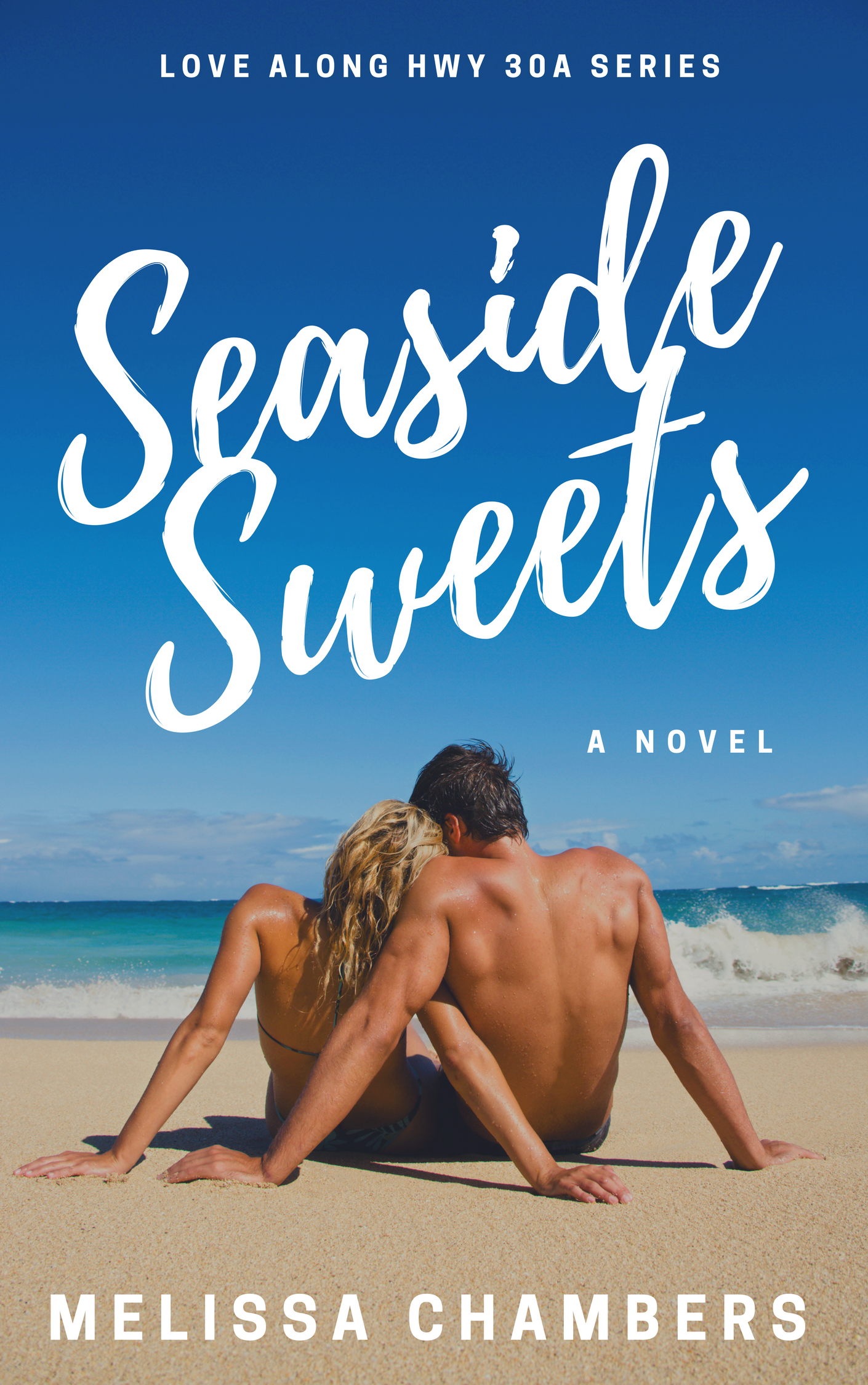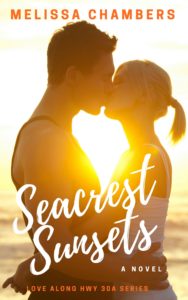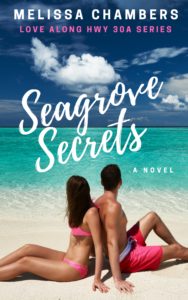 Available at Amazon
Facebook ♥ Twitter ♥ Instagram ♥ Goodreads