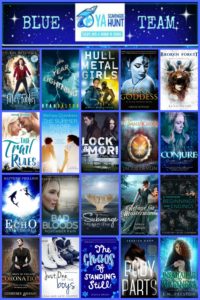 The Spring YA Scavenger Hunt has come to a close. How was your hunt?
Congratulations to Elisa H. for winning the $10 Amazon Gift Card from my additional hunt giveaway!
Official Hunt winners will be announced on the YA Scavenger Hunt website on April 11th, so check there to see if you won on Wednesday!
Good luck! And thanks for hunting!
Fall into the Before Forever series!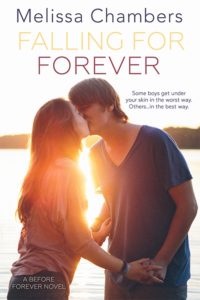 If Jenna wants to make it to L.A. to extend her fifteen minutes of reality-show fame, she'll need to win her high school's talent competition. Standing in her way is Miles Cleveland, the music nerd with a stick up his butt and a bone to pick with Jenna herself. Miles has his own reasons for needing to win, but he can't start to question his plan…no matter how deep Jenna buries into his heart.
Click here to view on Amazon, or click here to add  to your TBR list on Goodreads.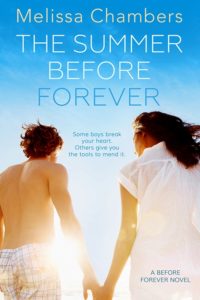 Chloe Stone's life is a hot mess. Determined to stop being so freaking skittish, she packs up her quasi-famous best friend and heads to Florida. The goal? Complete the summer bucket list to end all bucket lists. The problem? Her hot soon-to-be stepbrother, Landon Jacobs.
Landon's mom will throttle him if he even looks at his future stepsister the wrong way. Problem is, Chloe is everything he didn't know he wanted, and that's…inconvenient. Watching her tear it up on a karaoke stage, stand up to his asshole friend, and rock her first string bikini destroys his sanity.
But there's more than their future family on the line. Landon is hiding something—something he knows will change how she feels about him—and she's hiding something from him, too. And when the secrets come out, there's a good chance neither will look at the other the same way again…
Click here to view on Amazon, or click here to add  to your TBR list on Goodreads.